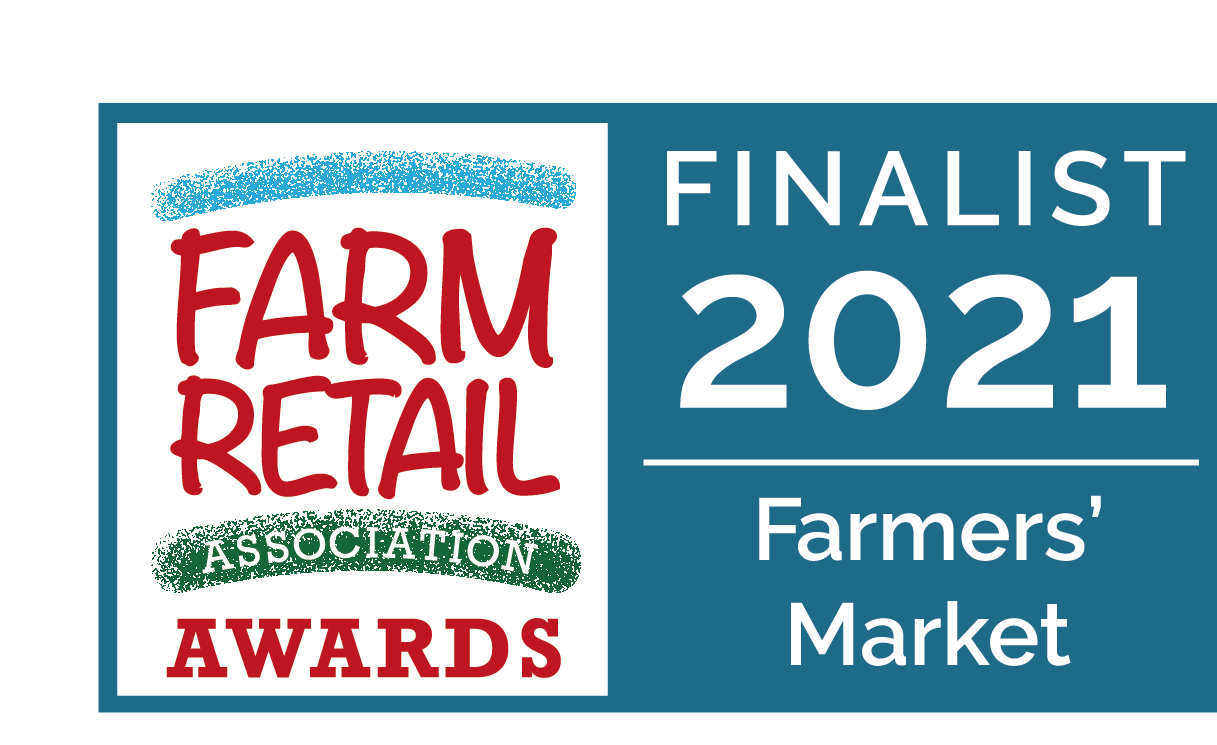 This week we received some fantastic news - Barnard Castle Farmers Market is a finalist in the Farmers Market of the Year category in the Farm Retail Awards 2021
Congratulations to everyone involved with the market and thank you to our customers for your continued support
The Farm Retail Awards celebrate the best farm retailers across the UK. The awards provide an opportunity for farm shops, farmers' markets and trade suppliers to stand out against their competitors. They are the only Awards that are judged by fellow Farm Retailers.
The FRA awards are one of the most respected awards in the industry and a chance to recognise the market team and promote our achievements.
This year more than ever our customers have supported us and enjoyed the opportunity to shop local for fresh, nutritious and affordable British food.
As a finalist we will receive a free mystery shopping report as part of the judging process and we will be included in PR & marketing from FRA in the lead up to the awards.
The judging process is in two stages – the first stage involved us submitting an application - judges were looking for passion and enthusiasm and examples of recent successes. The application form was considered alongside our website and facebook presence – from this first stage we were delighted to find out that we are a finalist.
Stage two involves an independent judging visit to collect additional data – this could be a visit to the market itself, phone interviews, and further review of social media, all of which is scored against identified performance criteria. The judging report is made available to finalists following the announcement of winners and we look forward to receiving this feedback as input to how we take the market forward and keep it evolving. Winners will be announced and celebrated at the FRA annual conference in March 2021, which will be a virtual event this year.
For more info follow this link Farm Retail awards 2021