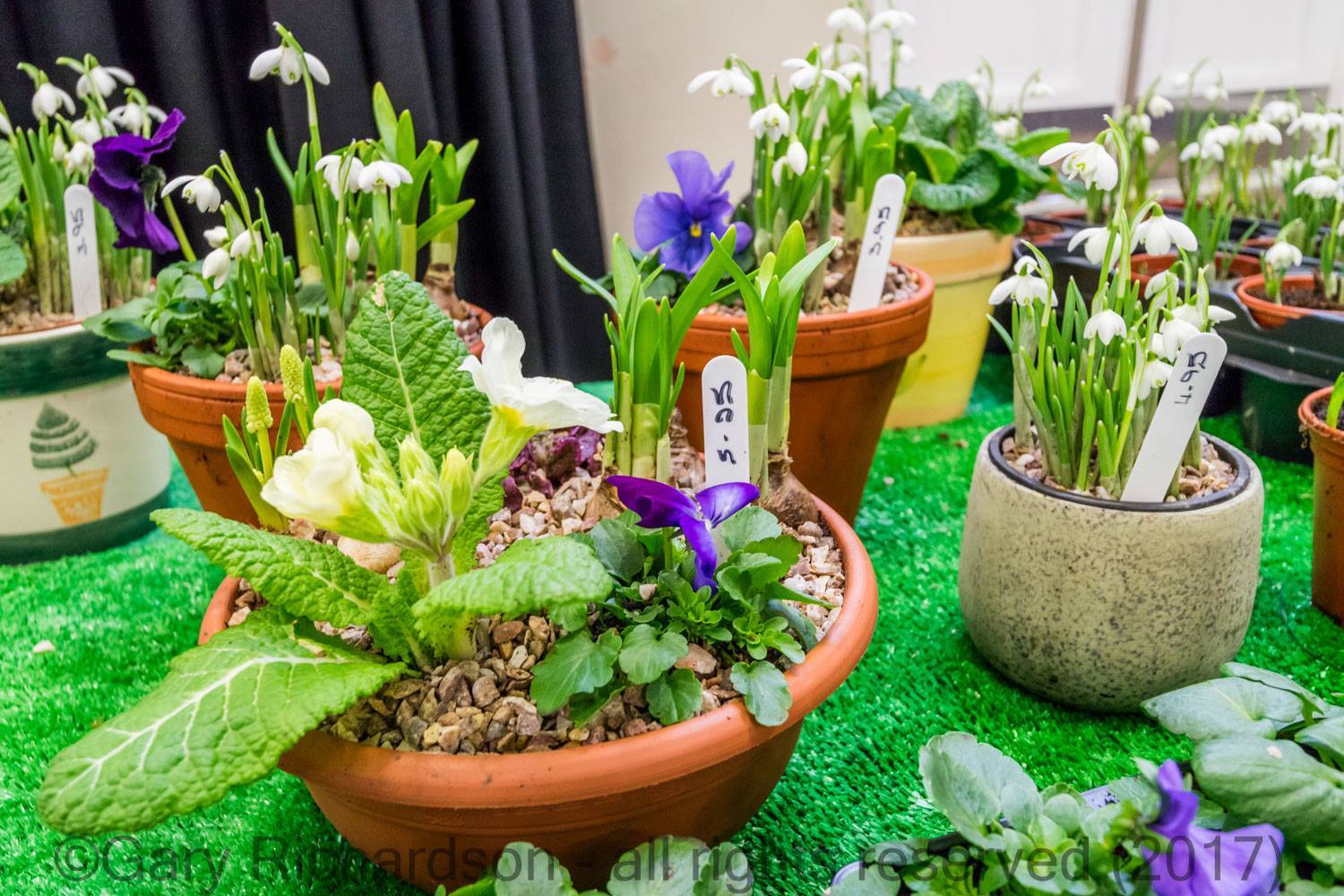 We will be outside on the Cobbles - we are usually keeping warm and dry inside the Witham in February and March but national restrictions mean that we will brave the elements outdoors!
Confirmed traders for February 6th:
Alison's Pantry
Armitage wines
Barton Farm
Bluebell Organics
Breaking Bread
Creative Seafoods
Fika Coffee
Heartwood Poultry
Loopy Lisa
Lovesome Oil
Mrs B's
Northumberland Cheese
Spicy Monkey
Teesdale Cheesemakers
Turks Head
Westmorland Soaperie ( including handwash station, sanitiser and visors )
Click & Collect only
Deer n Dexter
Still to confirm
Indian Spice Northallerton
Mainsgill Farmshop
Lowfield Gardens
We look forward to seeing you there - please remember that the current guidelines ask you to only go out for essential reasons - food shopping is included - and you are asked to stay local and follow the hands,face, space rules, even if you are lucky enough to have already had the vaccine. Please be patient if there is already a customer at the stall you want to visit as we are following the 'one customer per stall at a time' guideline.